Although 2020 may have had a lot of bad, many made of it what they could, and with acoustic guitars in hand, two Sussex guys did just that and sowed the seeds of
MaRoMa
in a garden gazebo - spiders and dust thrown in. 
Starting out as some fun and a taste of normality through the summer months Ross and Martin entertained the local neighbours, (whether they liked it or not) with some favourite cover versions. As the nights drew in, shorts and t-shirts were replaced with hats, coats, moths and a third member joined us, Mark - Cajon, percussion, vocals and a very nice flat cap.
Winter 2021, name agreed, practising started in earnest (still with hats and coats) and
MaRoMa
was launched. 
Our ethos is to present some of the best hits of the past 4 decades in our own acoustic style, with energy, warmth and feeling, and where the environment allows, give an opportunity for those listening to have a good old sing-along.
Get in touch
with us now for a chat about how we can meet your requirements!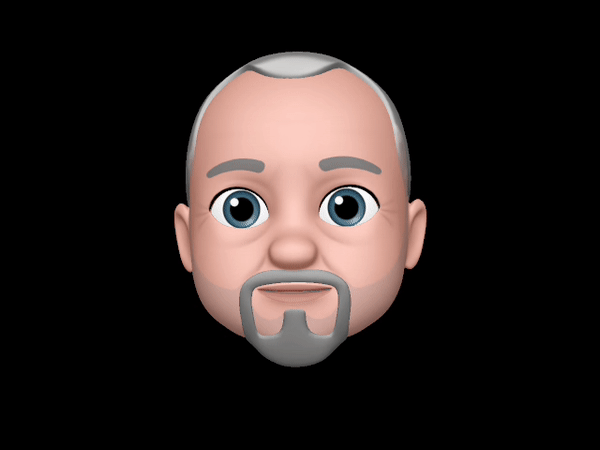 Hi, I'm Martin. I've always loved music - from pirate radio and Radio 1 days - into my teens when I was sent each week on the bus to guitar lessons. At 17 I'd got the bug, new guitar, drum kit, band and the rest is history. Years later after many collaborations and concerts, recordings and song writing I enjoy it more now than ever, and what we do with
MaRoMa
- playing and singing great songs is what really floats my boat. I look forward to seeing you at an event in the future. Come and say hi!
I'm Ross. I've always been fascinated with players on stage, how hours of practice end up providing such an amazing experience for the audience. Aside from songwriting and recording my own material, I'm happiest having a good time on stage or with friends playing a few tunes that everyone can enjoy, sing along and dance to!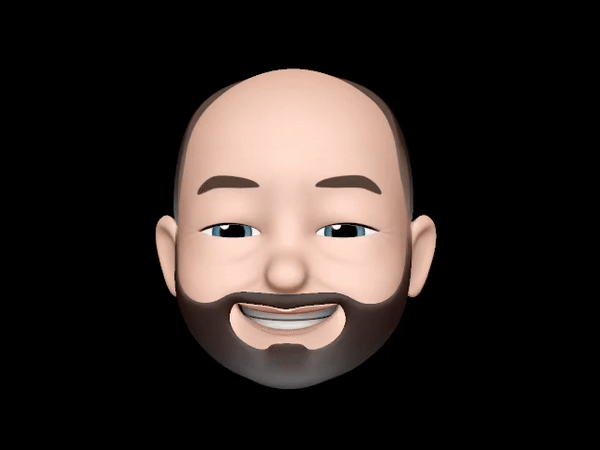 I'm Mark, the rhythm guy! I've dabbled with various musical instruments over the years but I've always loved the beat of a drum (or Cajon). I enjoy a good tempo and I am often tapping out a beat on anything I can find, whether it is on the steering wheel of my car, or my desktop at work.